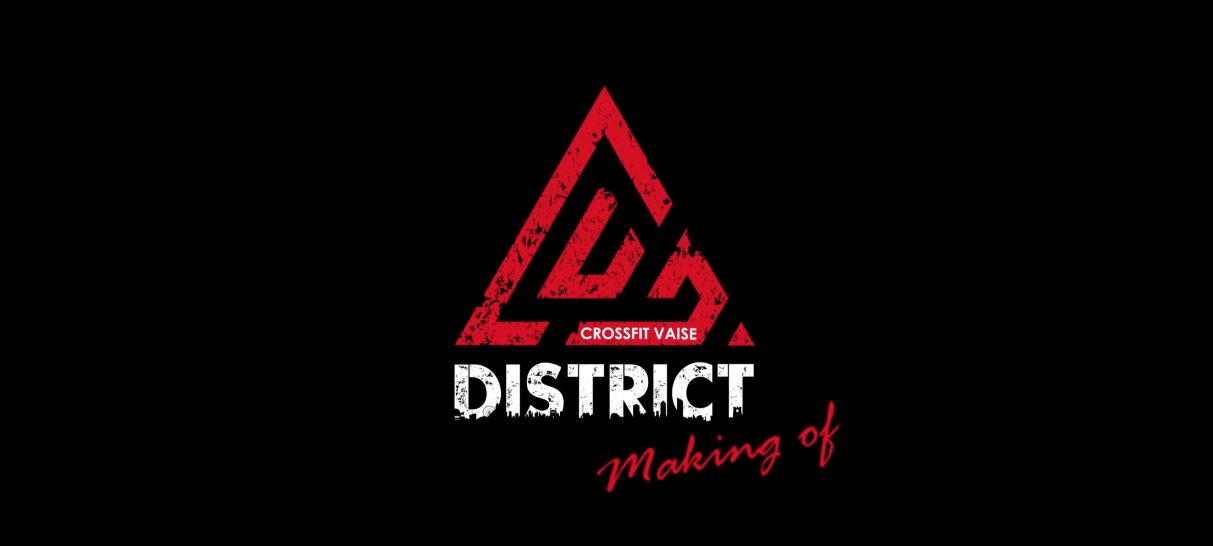 Making of du tournage de la pub de CrossFit Vaise District
CrossFit Vaise District a sollicité Bouncy dot, studio de création et de production du Groupe Dynamic View, pour la réalisation du film de marque de la box. CrossFit Vaise District, a pris la parole sur le digital avec un spot d'une minute, annonçant le top départ de l'ouverture de la nouvelle box 2.0 !
Aujourd'hui, nous vous le making of de la publicité tourné, réalisé et monté par nos équipes en interne.
Réalisation : Clément Dumas – Bouncy dot
Production : Maxence Revellin – Bouncy dot
Comédiens : Cristiano Marques Gomes – Xavier Mignot – Valérie Thicot – Thibault Carn – Sebastien Lesage – Nastassja Bourquin – Alexis Bourquin
Electro : Guillaume Roy
Un grand merci à toute l'équipe pour leur présence et leur bonne humeur pendant ce tournage !