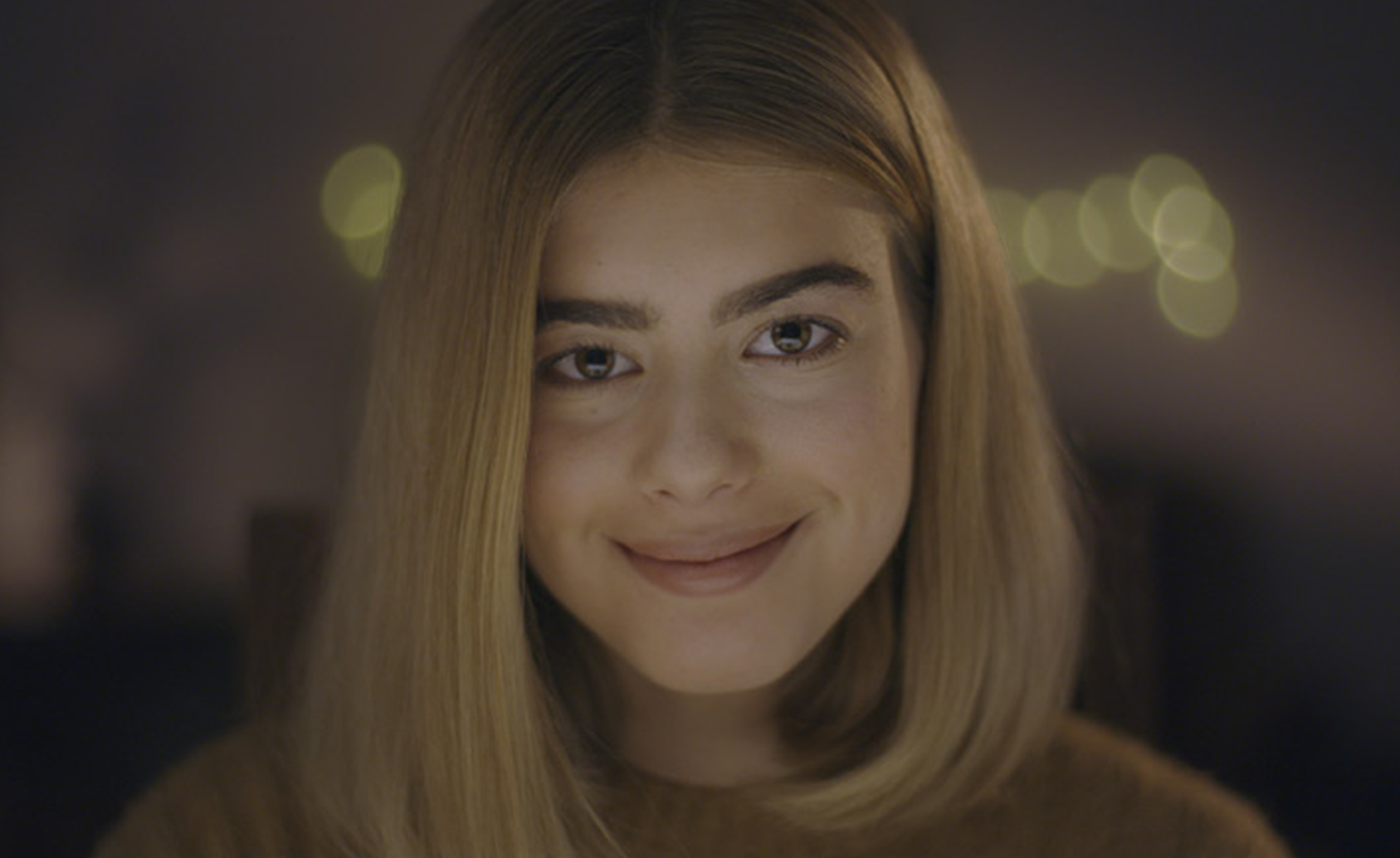 Bouncy dot reçoit un AWARD par The FWA
C'était le 09 août dernier. Le célèbre site The FWA qui récompense les meilleurs sites aux monde, a attribué un Award à Bouncy dot , la maison de production et de création du groupe Dynamic View.
Le repas de famille, une scène de vie bien ordinaire, qui pourtant, n'est pas vécue de la même façon par tous. Un film interactif pour partager l'expérience bouleversante d'Antoine, atteint de schizophrénie, en voie de guérison. Vivez cette expérience à travers son regard sur http://schizinfo.com/experience/
À travers ce film, Bouncy dot voulait sensibiliser le public aux maladies psychiques telles que la schizophrénie et témoigne de son soutien aux 15èmes Journées de la Schizophrénie.